EVAS training is offered in several ways

Simulator Training
Simulator training is available at more than 75 locations worldwide through Flight Safety International and CAE.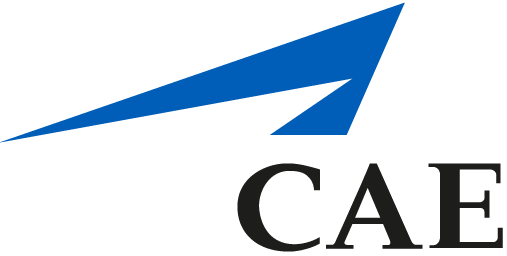 Training is available for EVAS at a location near you. Please contact your Training Provider for more information on their EVAS Training Program.
Online Training
Flight Safety E-learning for EVAS
Click here to access Flight Safety's comprehensive EVAS e-learning course
King School Computer Based Training for EVAS
Click here to access King School's computer based training course for EVAS
Never Fly Blind
"When you can't see... You can't fly"

Additional training materials
Training overview and EVAS options
This video provides a complete comprehensive description of what the EVAS product is and options for arming and deploying the unit in a continuous smoke environment. Please view the video in conjunction with our Training Document (8015)
IVU refolding video (authorized training facilities only)
This video requires a password and is only intended for use by our authorized training facilities. For more information contact Training@VisionSafe.com