A Team Focused on Safety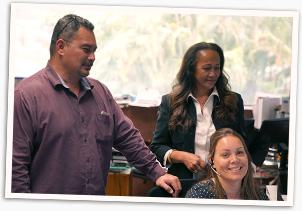 For over 25 years we at VisionSafe have focused our attention on one of the most important principles in aviation - ensuring pilots can see in order to fly. Today the results speak for themselves, EVAS is equipped on thousands of aircraft the world over, with wide spread adoption of the smoke displacement technology.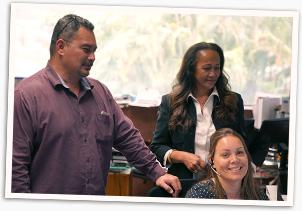 Safety in Every Detail
NSF-ISR has determined that VisionSafe is in compliance with ISO 9001:2015, AS9100 & AS9110 requirements. The key principles that have allowed VisionSafe to earn this certification are: mutually beneficial supplier relations, continual improvement, and customer focus. Learn more about VisionSafe's NSF certifications.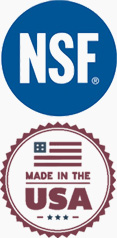 ISO 9001 Key Principles
Customer Focus
Leadership
Involvement of people
System approach to management
Continual improvement
Factual approach to decision making
Mutually beneficial supplier relations