Recent smoke in the cockpit events
---
Latest from VisionSafe
---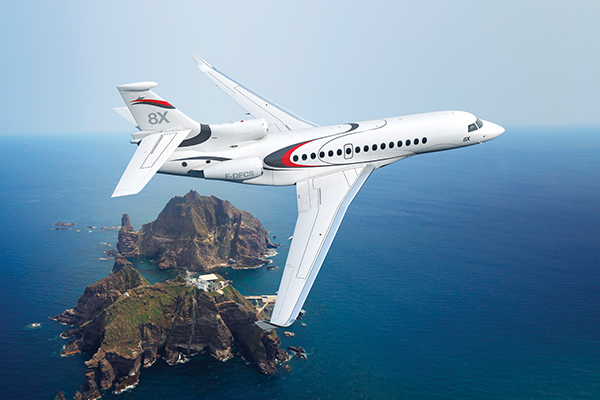 Falcon 8X business jets provisioned for EVAS Cockpit Smoke Protection
Dassault Aviation and VisionSafe teamed up early in the 8X process to validate EVAS for the new advanced jet. VisionSafe Corporation and Dassault Aviation expressed a mutual commitment to...
Continue Reading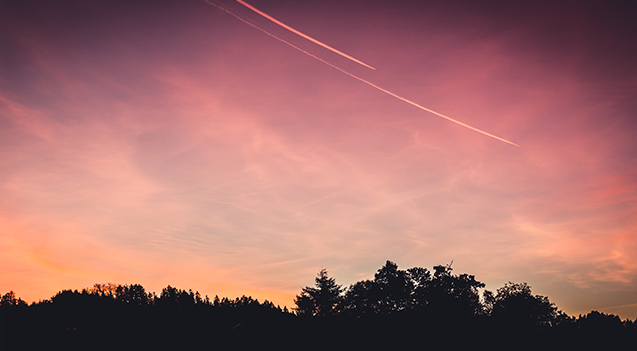 FAA Approves VisionSafe System for Use on Gulfstream G280
EVAS cockpit smoke protection flying in more Gulfstream aircraft than any other. VisionSafe today announced that the Federal Aviation Administration (FAA) has approved the Emergency Vision...
Continue Reading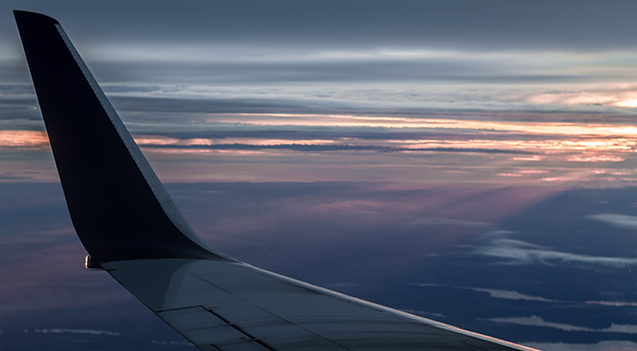 EVAS cockpit smoke protection ready to fly in Boeing 777 aircraft
VisionSafe Corporation has received Supplemental Type Certification (STC) for the Emergency Vision System (EVAS) Cockpit Smoke Displacement equipment applicable to the Boeing 777. The Boeing 777 is...
Continue Reading