Recent smoke in the cockpit events
---
Latest from VisionSafe
---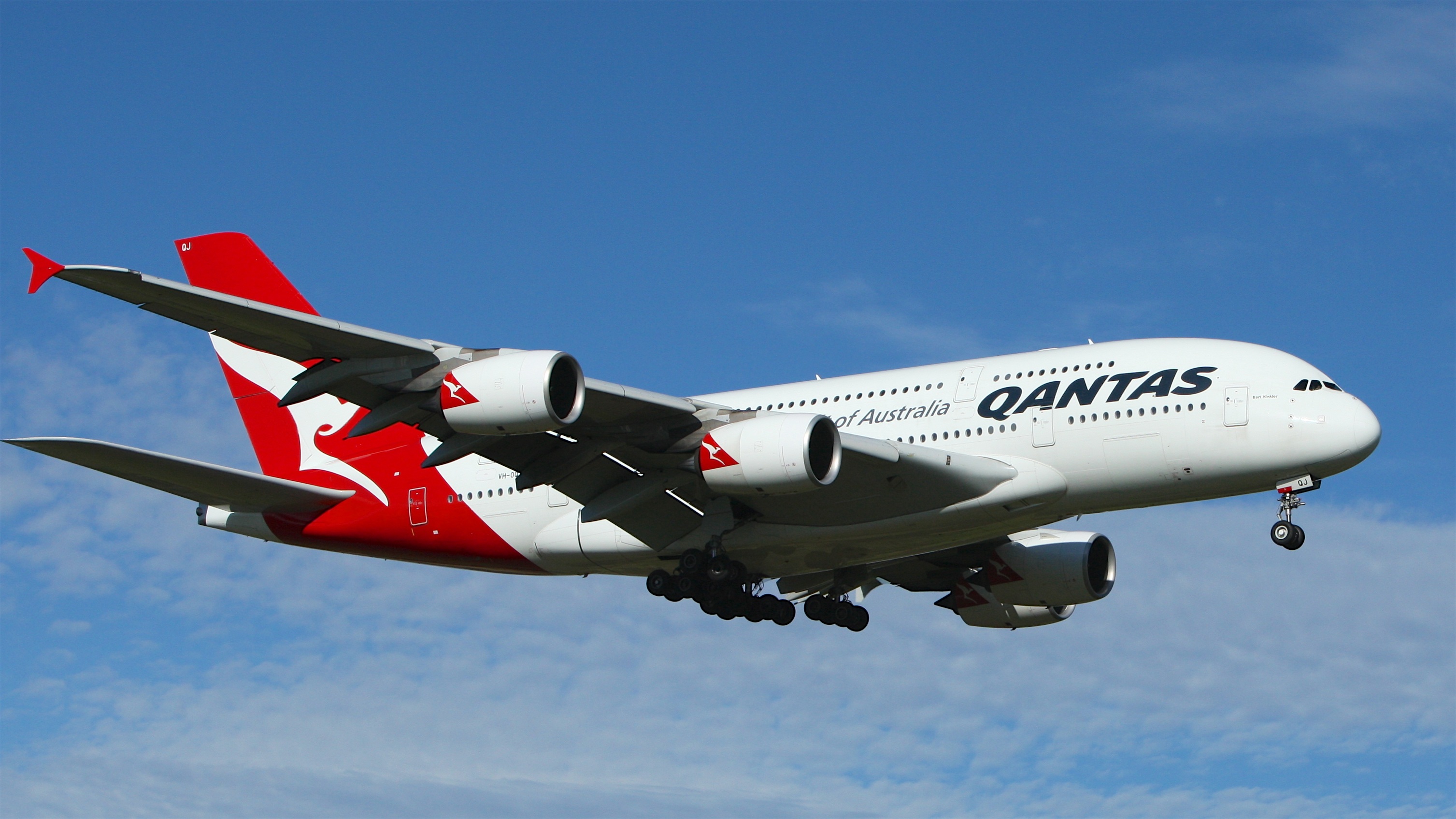 FAA Approves VisionSafe System for Use on Gulfstream G280
EVAS cockpit smoke protection flying in more Gulfstream aircraft than any other. VisionSafe today announced that the Federal Aviation Administration (FAA) has approved the Emergency Vision...
Continue Reading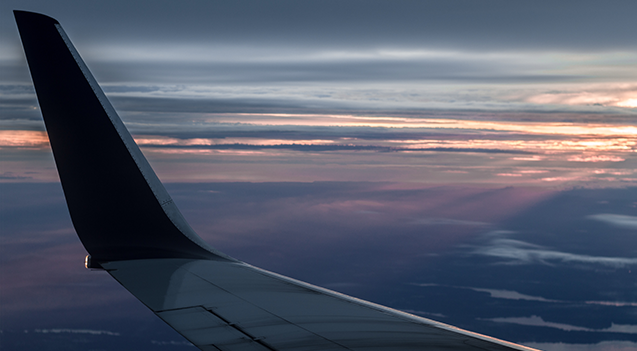 EVAS cockpit smoke protection ready to fly in Boeing 777 aircraft
VisionSafe Corporation has received Supplemental Type Certification (STC) for the Emergency Vision System (EVAS) Cockpit Smoke Displacement equipment applicable to the Boeing 777. The Boeing 777 is...
Continue Reading

Dubai 747 Accident final report recommends continuous smoke protection for pilots
GCAA report: "mandate the implementation of vision assurance devices or technology for improved pilot visibility during continuous smoke" VisionSafe is reminded today of the tragic loss of the...
Continue Reading